I do not run to add days to my life.

I run to add life to my days.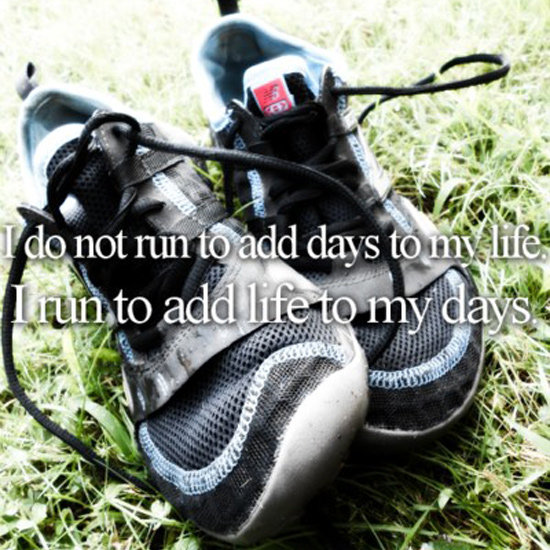 ~Source: Fit Sugar
running releases more than just sweat
Be Proud of YOURSELF~
I am a proud Baby Boomer and just finished my Run.
Another 6.43 km/4miles bites the dust.
The wind couldn't slow me down, managed to get 7,351 steps all total.
If you are able to get outdoors today see how many steps you can do. 10,000 steps per day is what health officials tell us we are supposed to try and accomplish daily.